Flatted Wire Conveyor Belts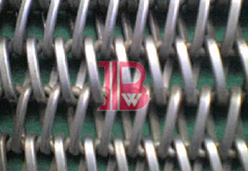 This belts are made of round wire that has been flattend to provide a flatter surface that creates a smooth carring surface for small unstable parts.
More
ABOUT US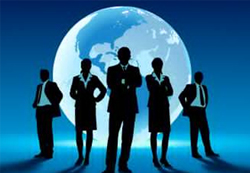 Our Company is into the manufacturing of METAL/WIRE MESH CONVEYOR BELTS ( S.S./G.I./M.S.), which are used in various industries such as food processing etc.
More
CONTACT US
Address - D-11, Shiv Bhole Laghu Udyog, Opp. Hindustan Construction Company, Ambewadi, L.B. S. Marg, Near Vitram Glass Co. Vikhroli (West), Mumbai - 400 083. Maharashtra, India.
Telephone - (022) 25794145

More